We've got your back.
Your priorities are our priorities—whether that means making sure specific doctors and prescriptions are covered or finding the most affordable plan, we use data and share personalized advice in plain language so you buy the coverage that's best for you.
How it works
During your HRA onboarding experience, we will make it easy to find a great health plan that works with your company's HRA. Shop, compare, and enroll without hassle.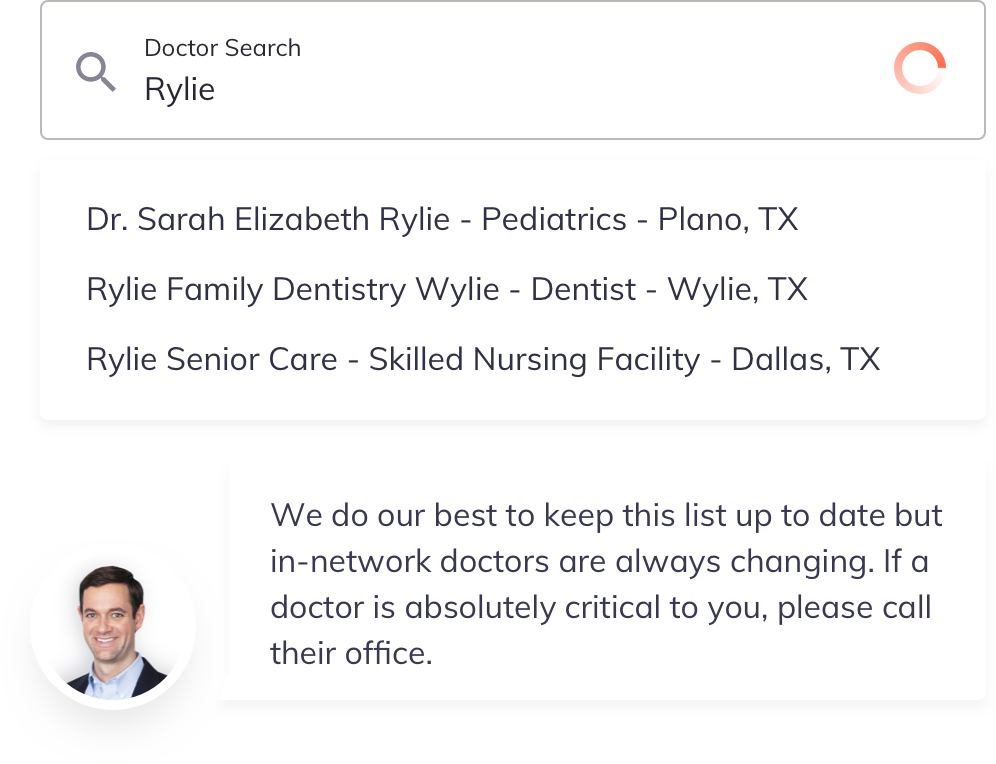 A few questions as you onboard for your HRA
Provide some basic info to get started. We'll guide you through all of your options and help you search for your doctors and prescriptions. Get accurate cost estimates and personalized advice along the way.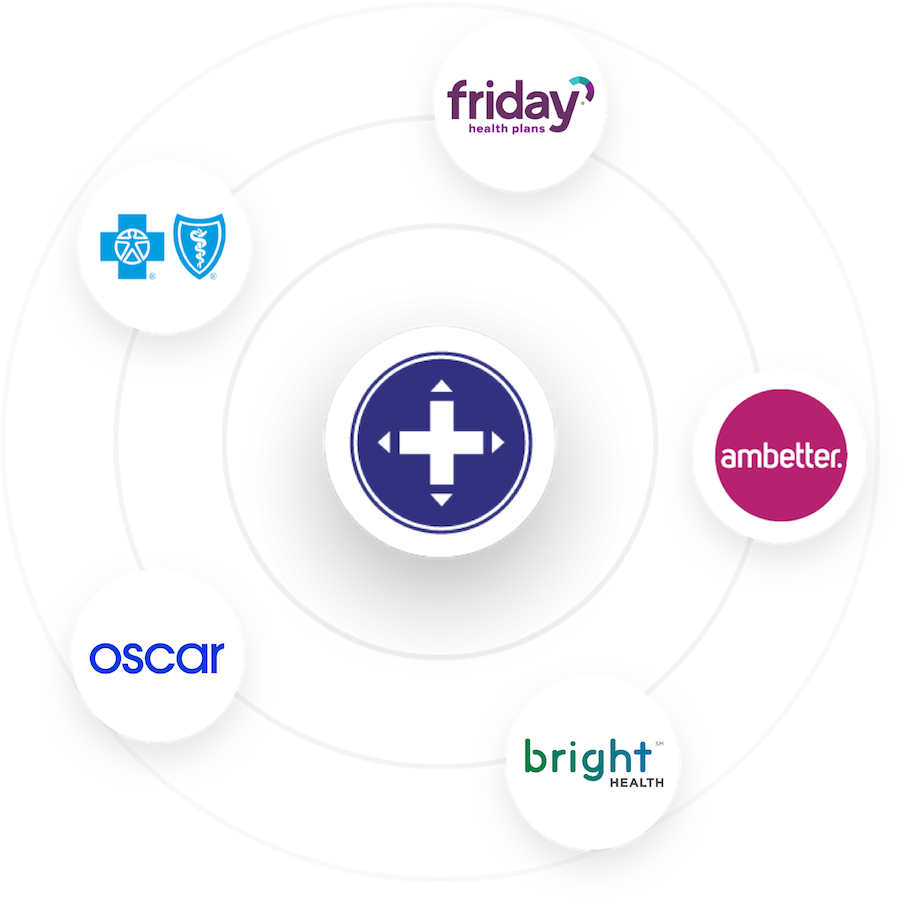 We find the best option for you.
Our priority is to minimize your total out-of-pocket costs. We'll analyze plans from Healthcare.gov, private "off-exchange" plans, faith-based programs, and alternative short-term plans to help you make a great choice.

Did we mention most of our clients save a ton of money too? They do and so could you!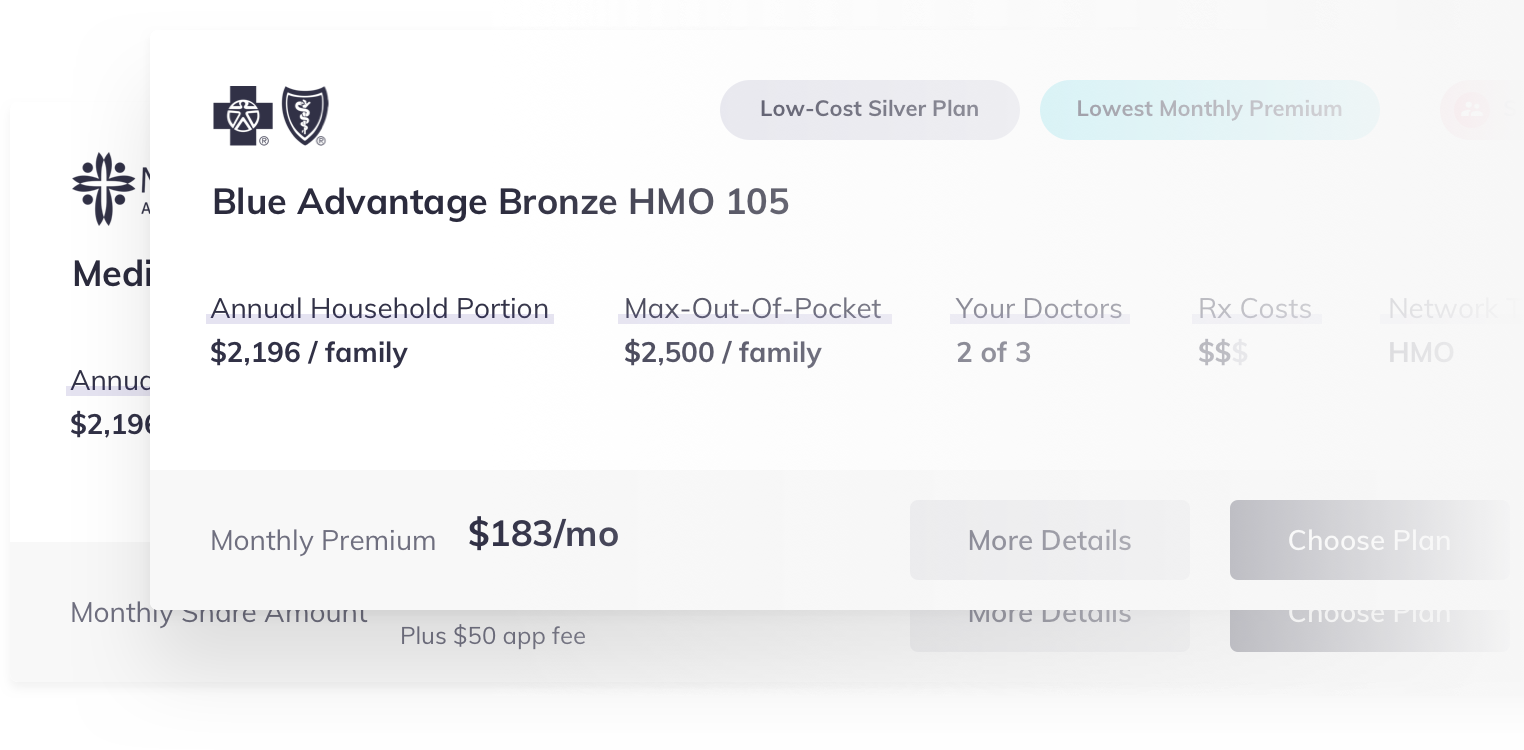 Compare plans types to find the best one.
Get our unbiased recommendation based on your needs. See how it stacks up to other options. When you're ready, enroll online with ease. No hassling with Healthcare.gov or insurance companies.

Lowest premium guarantee!