Getting Started
Our step-by-step process makes it easy to find an insurance plan that fits.
We'll walk you through the process—dotting every "i" and crossing every "t"—so you don't have to stress. Our technology guides you to the plan that fits you best.
Resources & Downloads
As you begin your research, here are some resources we've pulled together to help you navigate the individual market and find a plan that fits your needs.
Health Insurance Terms 101
Health insurance can be confusing. This PDF breaks down the most common terms you will need to know. ➜ Download
Open Enrollment Guide (2021)
A helpful video series as well as FAQs to explain Open Enrollment & how to choose a plan. ➜ Watch the Videos
Ready to get started?
Click the button to log into your account (if you haven't done so, you will set your new password) and begin comparing individual insurance plans to find your ideal fit.
Still have some questions?
When will I receive my reimbursement?
Your employer will reimburse you directly for your reimbursement claims. Each month, Take Command Health will deliver a reimbursement statement to your employer so they know exactly how much to reimburse you. Double-check with your employer on the timing and process of the tax-free reimbursement.
I'm already on an individual insurance plan & I want to stay on the same plan next year. What do I do?
On the individual insurance exchange, many plans change from year to year, sometimes significantly, and we always encourage people to shop around to see what their full set of options are. In many cases, you may find that a better option is available due to the changing circumstances of the individual health insurance market.
If you
k
now
your current plan
will be offered next year and want to stick with it, it should renew automatically with no action. But we'll still need you to show an updated proof of coverage showing that
this
is your selection for 2021, so you can get reimbursed! Your premium amount may change a bit, so you'll want to set up a new reimbursement for 2021, as well.
Meet our Enrollment Navigators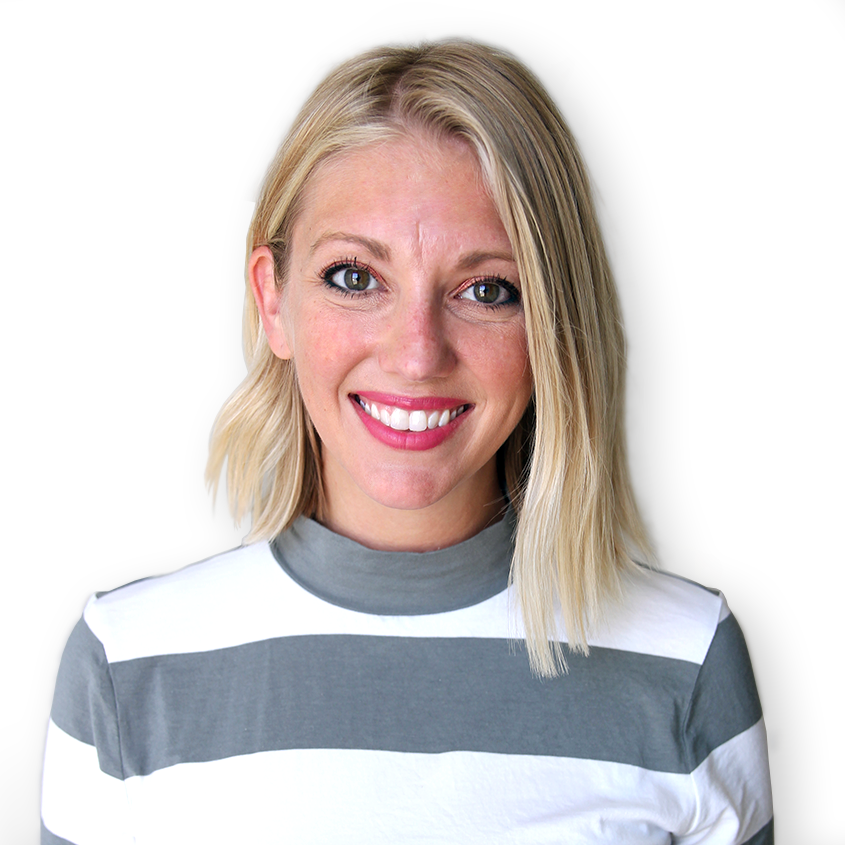 Emily
Enrollment Manager
Shelby
Enrollment Specialist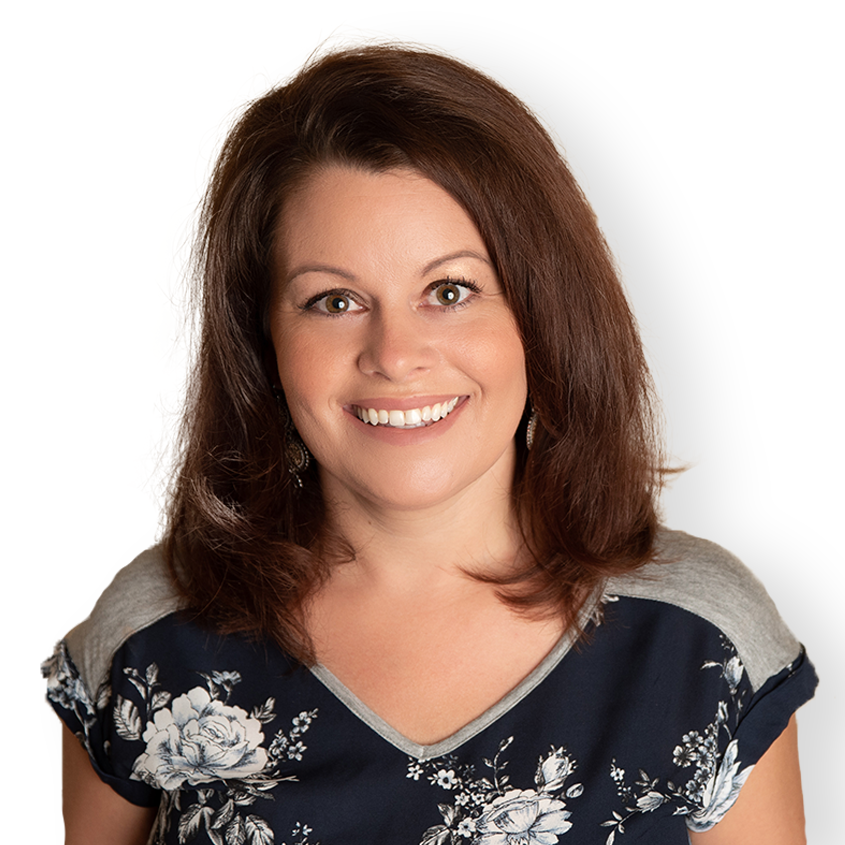 Alicia
Enrollment Specialist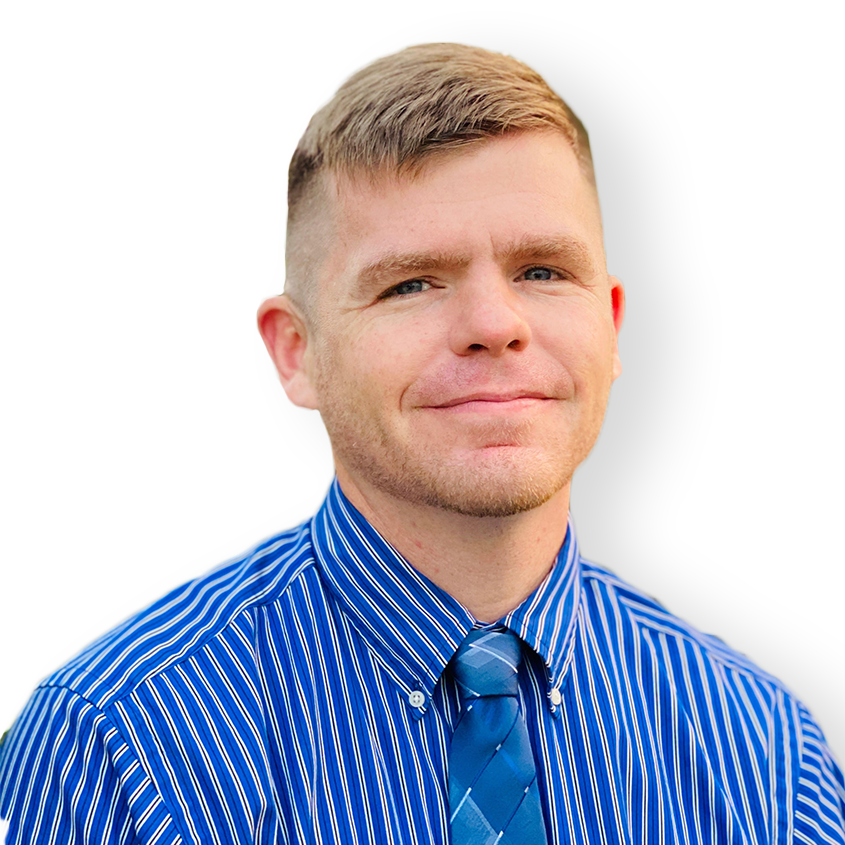 Ian
Enrollment Specialist
Let's connect.
Still unsure about the process or need some specific questions answered in real time? Our Enrollment Team will be your guide to help you navigate the process!