Discover the new, easier, more affordable way to offer health benefits using a Small Business HRA (QSEHRA). Our intuitive platform makes tax-free reimbursement super easy.
How it works
We make this really easy.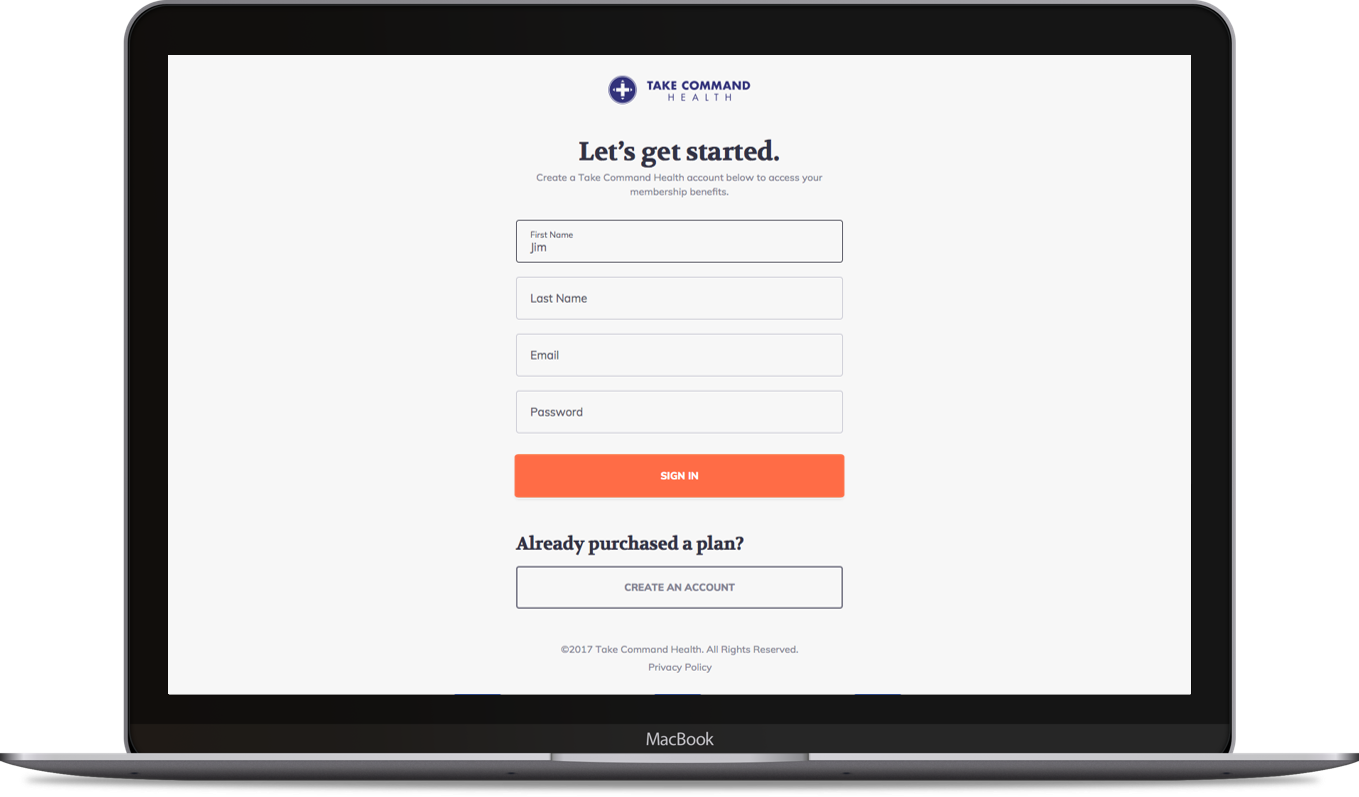 1. Setup your Small Business HRA (QSEHRA)
Choose how much to reimburse your employees for health insurance and medical bills each month. We'll handle all the paperwork and accounting.

No costly setup fees!

Learn more about our QSEHRA platform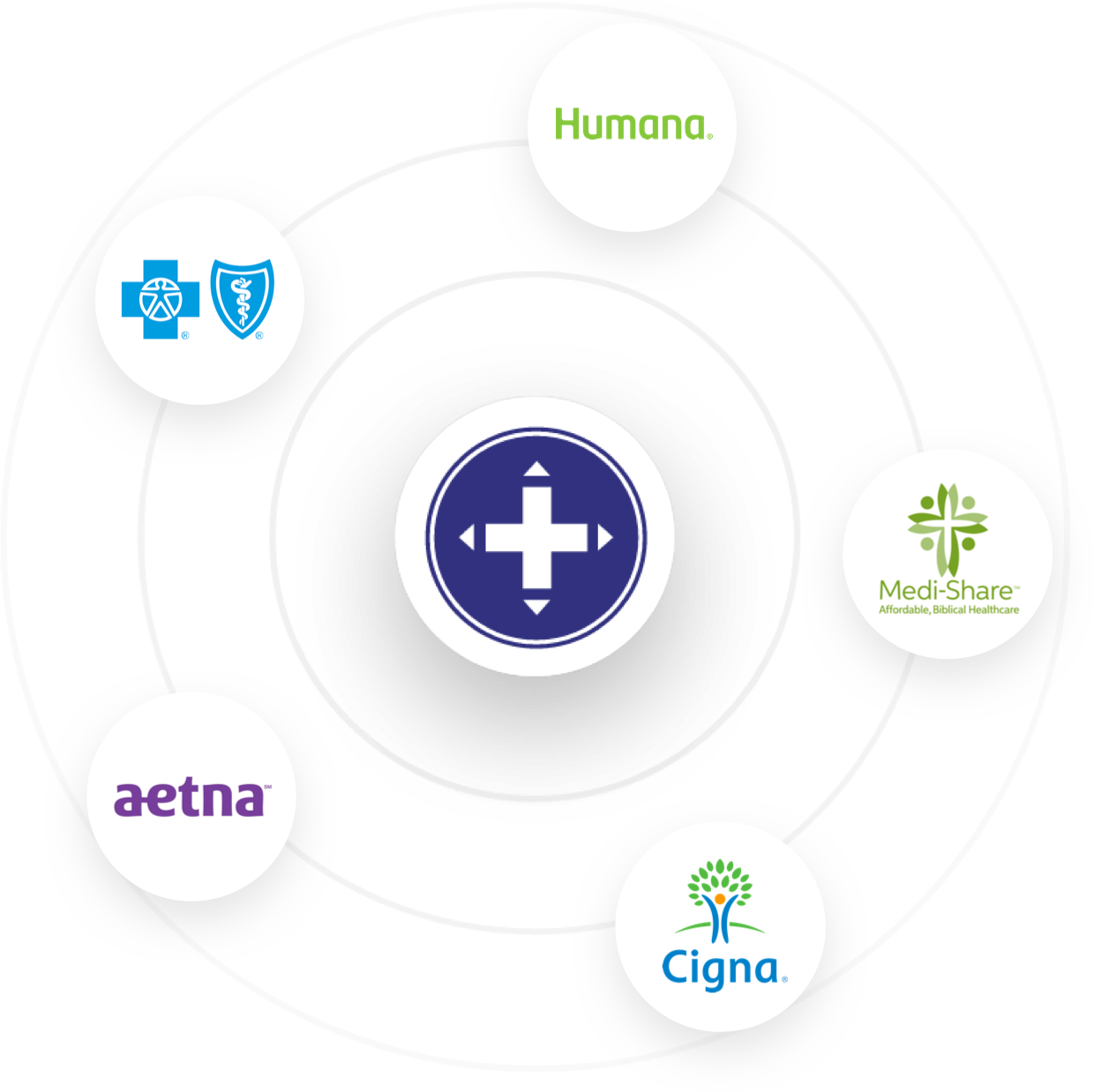 2. We'll on-board your employees
Employees shop for an individual health insurance plan or bring their own. We'll help them optimize your HRA dollars by finding a plan that includes their doctors and coverage for their prescriptions and needs.

See All Features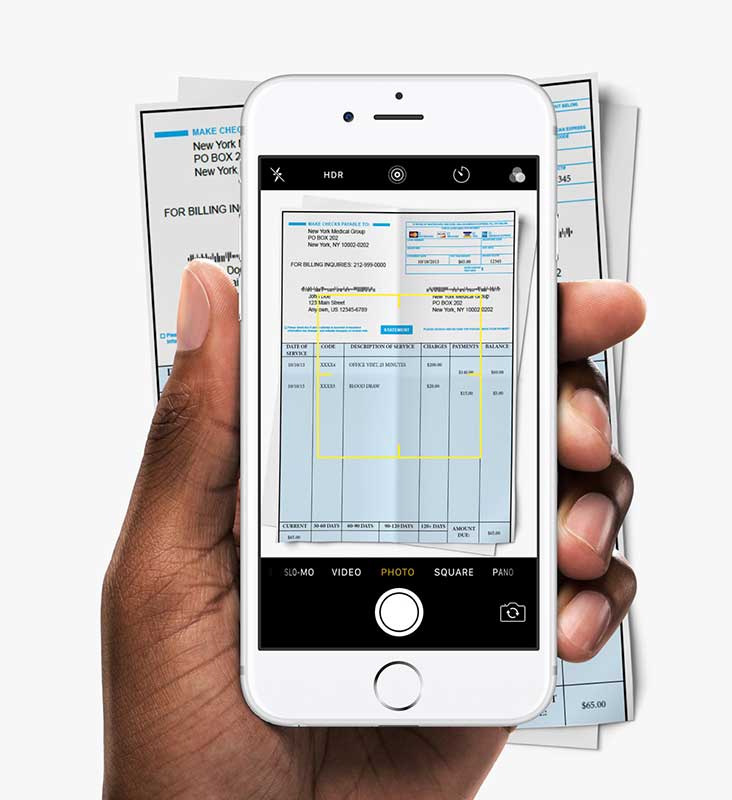 3. Employees request reimbursement
Employees request reimbursement for insurance and medical bills through the HRA. It's as easy as snapping a photo on their phone.

We keep all the records and receipts and send you (and your accountant) a report each month. Never hassle with receipts or worry about compliance!

Integrations with popular payroll and accounting software coming soon!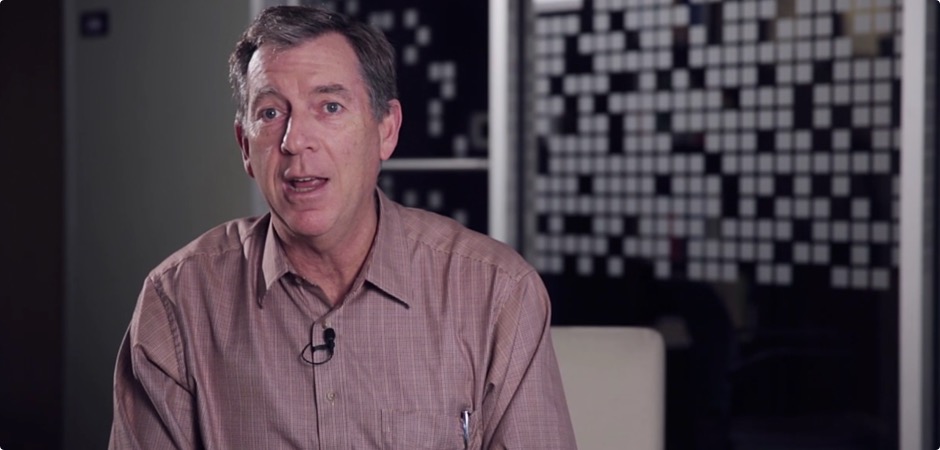 We can finally answer "yes, we have benefits," when we're trying to make a key hire. Our employees love Take Command.
Dan H. Founder & CEO, ScholarShot
Really Simple Pricing
$15/mo Platform Fee
+ Choose your employee package below

No Setup Fees. No Long-Term Contracts.

See all features

Simple
$15 / mo
per employee
A complete Small Business HRA (QSEHRA) solution
Includes awesome support for you and your employees
Simple, online setup (no costly fees or templates)
All legal and accounting documents
Receipt tracking, compliance monitoring, tax reporting
Employee on-boarding and communications
Personalized shopping advice for each employee
(Coming Soon) Accounting and payroll integrations
Sign Up Now
Recommended Smart
$30 / mo
per employee
Everything in Simple plus modern, "big company" benefits for a fraction of the cost
Your employees are really going to love this. Works for their whole family.
Call a Doctor 24/7 for $0
Medical Bill Negotiation
Aetna Dental Access
Vision Discounts
Sign up Now
Questions? Let's Talk!
We'd love to get to know you. Please complete the form below to connect with one of our Small Business HRA (QSEHRA) experts on the phone.