Offer awesome health benefits for your employees. Starting at $0.
Personalized Advice
Our concierge team is ready to help your employees! We'll help them find health insurance plans with their doctors, get tax credits, and enroll.
Smart Benefits
Be the hero! Help employees save with big-time benefits like telemedicine, bill negotiation, dental, and vision for a fraction of the cost.
Tax-Free Reimbursement (HRA)
Want to help employees pay for insurance or medical expenses? We make it easy and tax-free!
See all features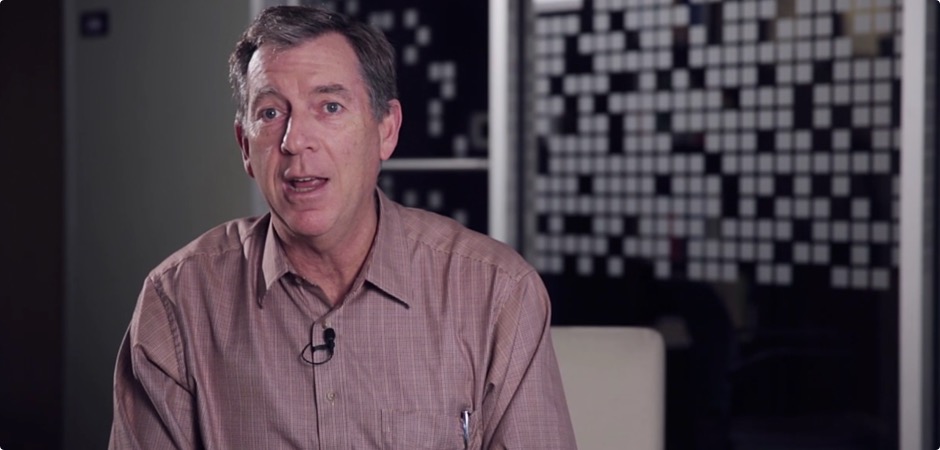 We can finally answer "yes, we have benefits," when we're trying to make a key hire. Our employees love Take Command.
Dan H. Founder & CEO, ScholarShot
Super simple pricing.
Choose a base package. No long-term contracts or hidden fees.

Free
$0 / mo
No Credit Card Required.
Personalized Support for Your Employees:
Company Benefits Portal
Plan Shopping Advice
Support Concierge
Pharmacy Discounts
Online Appointment Scheduling (coming soon)
Sign Up Now
Recommended Smart
$15 / mo
per employee
Everything in Free, plus Smart Benefits for Your Employees:
Call a Doctor 24/7 for $0
Medical Bill Negotiation
Dental (Aetna Dental Access)
Vision Discounts (glasses, contacts, Lasik)
Sign up Now
Customize with Add-Ons
Have fun choosing how to wow your employees! Upgrade or downgrade anytime.
Tax-Free Reimbursement (HRA Add-On)
Offer your employees a monthly amount to help pay for insurance and care.
New Add-Ons Coming Soon!

Doctor House Calls
Primary care on wheels. Offer at-home doctor visits and checkups. (Select Markets)
Pay Your Employee's Deductibles
Do your employees have high-deductible plans? Pick up the tab if they get sick or injured.
Group Sharing Plan
Flat-fee, ACA compliant sharing plan for your team. Waaaay cheaper than a group plan.
Fully-Insured Dental
Cover routine cleanings and dental work for your employees and their families.

More to come!