Individual
PPO health plans in Texas for 2017
by Jack
We have updated this guide for 2018! Click here for the new post.
Where'd my PPO go?
If you're an individual looking for a health insurance plan with a PPO doctor network in Texas this year, it's going to be tough.
However, there's hope! At Take Command Health, we've compiled this list of your best options in Texas and will do our best to help you find a great plan that allows you to keep your doctor.
First, let's review why we like PPOs
PPO stands for "preferred provider organization", and refers to a doctor network structure. PPOs provide patients the most flexibility when it comes to choosing their own doctors and managing their own care. With a PPO, you don't need a primary care provider or a referral to see a specialist. If you can't find a doctor "in-network" a PPO will still pay some benefits although you'll be responsible for more of the costs.
There are several other network types as well. Many are familiar with HMOs (health maintenance organizations) but this year there are two others you'll want to get familiar with: EPOs and POS networks. Here's a handy chart to explain the difference: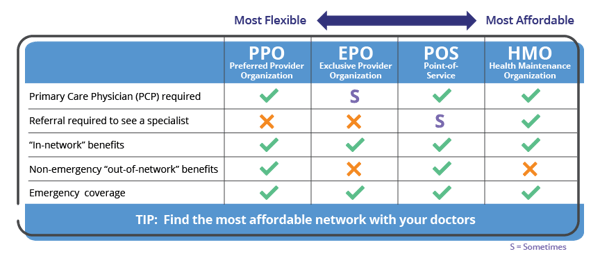 Choosing a network type is a balance between flexibility and cost. We typically recommend individuals to choose the most affordable network that includes their must-have doctors. We make it really easy on our site to search for your doctor across multiple networks and plans all at one time.
So, what are my best options?
PPOs
(Updated!) There are still three PPOs in Texas this year—Scott & White, Memorial Hermann, and Medi-Share: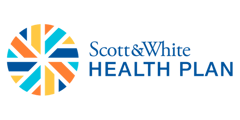 Scott & White is offering a Bronze PPO plan this year in their service area (see map below). It's a high deductible plan that essentially provides catastrophic coverage but will be the only major medical company to offer a true PPO with out-of-network benefits. Of course, to get the most out of the plans you'll want to use Baylor's network as much as possible.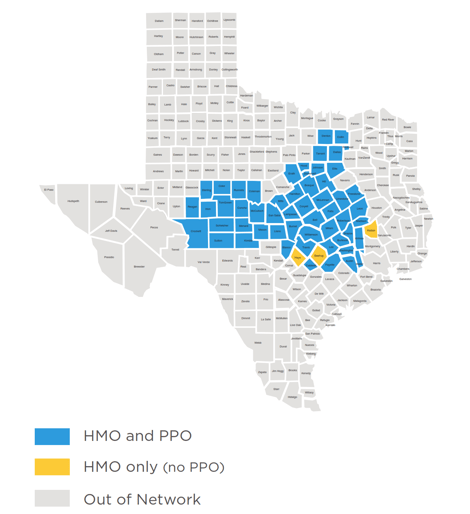 The Scott & White PPO is not available at Healthcare.gov or even on Scott & White's own website, but is available at TakeCommandHealth.com.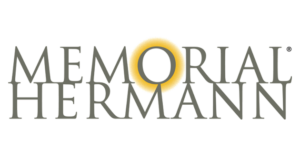 Memorial Hermann is offering two Silver PPO plans in the Houston metro area: Harris, Fort Bend, and Montgomery counties to be exact.
The plans, "Elect Silver 4500 PPO" and "Elect Silver 2850 HSA PPO" will utilize the Memorial Hermann Advantage PPO Network. While this PPO will obviously provide great access to Memorial Hermann's facilities, specialty centers like MD Anderson will still be out of network according to their latest list. You'll still get out-of-network benefits at MD Anderson which is still better than a non-PPO plan. The 2850 plan being HSA-eligible should make it a great option for some.
Both plans will be off-exchange only (no tax credits) and not available on Memorial Hermann's public website. We will feature them both at TakeCommandHealth.com.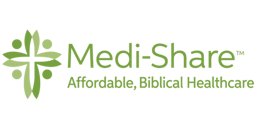 Faith-based Medi-Share has a state-wide PPO network available in 2017 managed by PHCS (Private Healthcare Systems, now owned my Multiplan). It's smaller than some of the PPO networks in the past, but it does provide flexibility to see your doctors and will cover out-of-network expenses as long as it meets Medi-Share's faith-based guidelines. Medi-Share won't be for everyone, but is a worthy option to consider if it fits your personal convictions and lifestyle. Make sure to check out our Medi-Share review and compare it to other major medical plans on our website before you enroll.
EPOs
We really like EPOs (Exclusive Provider Organizations). They still provide great flexibility but at a much lower costs than PPOs.
The key for EPOs is making sure your doctors and specialists are "in-network" as EPOs won't pay anything for out of network coverage (except for emergencies). This is where our doctor search tool and membership plan with telemedicine and doctor scheduling can be really useful.
If you're looking for insurance for you family and can't find everyone's doctor on one EPO, consider splitting plans so everyone gets a plan with their doctor in network. This year, you'll find EPOs from Aetna, Cigna, and Oscar in Texas.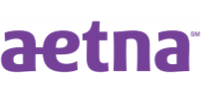 Aetna is offering an off-exchange EPO in most of the major Texas cities this year called "Leap". You have to enroll through a broker like Take Command Health as you won't find their plans on their website. Most of the Leap plans are only available at the Silver metal level (depends on where you live, but the doctor network is one of the more robust ones on the individual market this year.
Aetna's Leap plans will be available in Dallas, Fort Worth, Houston, Austin, San Antonio metro areas and use the "Aetna Open Access EPO" network.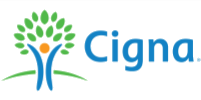 Cigna is offering a "non-HMO" network this year which, when we read the terms, is an EPO. There are two doctor network names, "FocusIn" and "LocalPlusIn" (hey, we didn't name these).
LocalPlusIn will have Bronze catastrophic plans (so not much coverage for care) but will have one of the larger EPO doctor networks. LocalPlusIn will be available in the Dallas-Fort Worth, Houston, and Austin metro areas.
FocusIn will have several Silver-level options and but will only be available in the Dallas-Fort Worth metro area.
You won't find any Cigna plans in Texas this year on Healthcare.gov or even Cigna's own website, but we're pleased to help you compare these plans and enroll directly at TakeCommandHealth.com.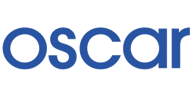 We love Oscar. They are affordable, technology enabled, and frankly pretty refreshing in a world of clunky old insurance companies. However, their footprint in Texas remains small and their plans to expand to Austin and Houston were put on hold when other carriers pulled out of the individual market this year. Bummer.
You can find Oscar's full-line up in San Antonio (Bexar) this year as well as one off-exchange Bronze plan in the DFW-area. You'll only find Oscar in Dallas at TakeCommandHealth.com.
POSs
Well, there are actually no "Point of Service" networks this year in Texas (Aetna used to have them). However, depending on your feelings, you may feel that plenty of carriers are offering P.O.S. networks this year (that's a joke). We kind of agree, but let's figure out this year and hope next year gets better :)
HMOs
Don't be scared of an HMO (Health Maintenance Organization) network. Many people have rough memories from the past, but these HMOs are more flexible than they used to be, especially when combined with our membership plans so you can gain flexibility with tele-medicine and doctor scheduling.
If you don't have a preferred doctor, then consider an HMO—you'll save a lot of money and each HMO has to maintain a certain number of specialists in your area, so you will have doctors if you need them. Of course the best situation is if you can find your preferred doctor already on an HMO network.
You'll also find the most robust health plans at the HMO level—Gold and Silver plans with lower deductibles and copays that should be attractive to anyone that needs routine care or takes several medications. Adding our membership plan to get access to call a doctor 24/7 for $0 for basic prescriptions and a larger dental network can help increase flexibility.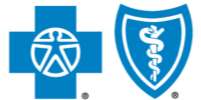 The only state-wide HMO this year is Blue Cross. They also offer a multi-state HMO which allows you to see doctors in their HMO network in other states if you're traveling or have a dependent you'd like to cover in another state.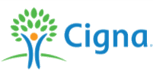 You can find other HMOs on our site from Molina, Cigna, Scott & White, Humana, and Memorial Hermann depending on where you live. Use our website or our new doctor search tool (coming soon) to see the plan options in your area and sign up.
Next Steps
Alright, those will be your best options for 2017 if you're on the individual market in Texas. Of course, last year Humana came in at the last second during Open Enrollment and added an PPO but we don't anticipate that happening this year. If anything new does come out, we'll of course update this list and let you know if you sign up for our newsletter.
A few shopping tips and reminders: