We make Small Business HRAs (QSEHRA) really easy and affordable.
Smart Setup
No Setup Fees! Our experts optimize your QSEHRA to fit your needs. We'll handle all the legal and accounting docs.
Employee Onboarding
Our concierge team will help your employees get setup. If they need a health plan, we'll help them find the best one for their needs.
Easy Admin & Compliance
Never worry or hassle with administration and compliance. We'll handle reporting, compliance, and taxes automatically.
See overview and pricing.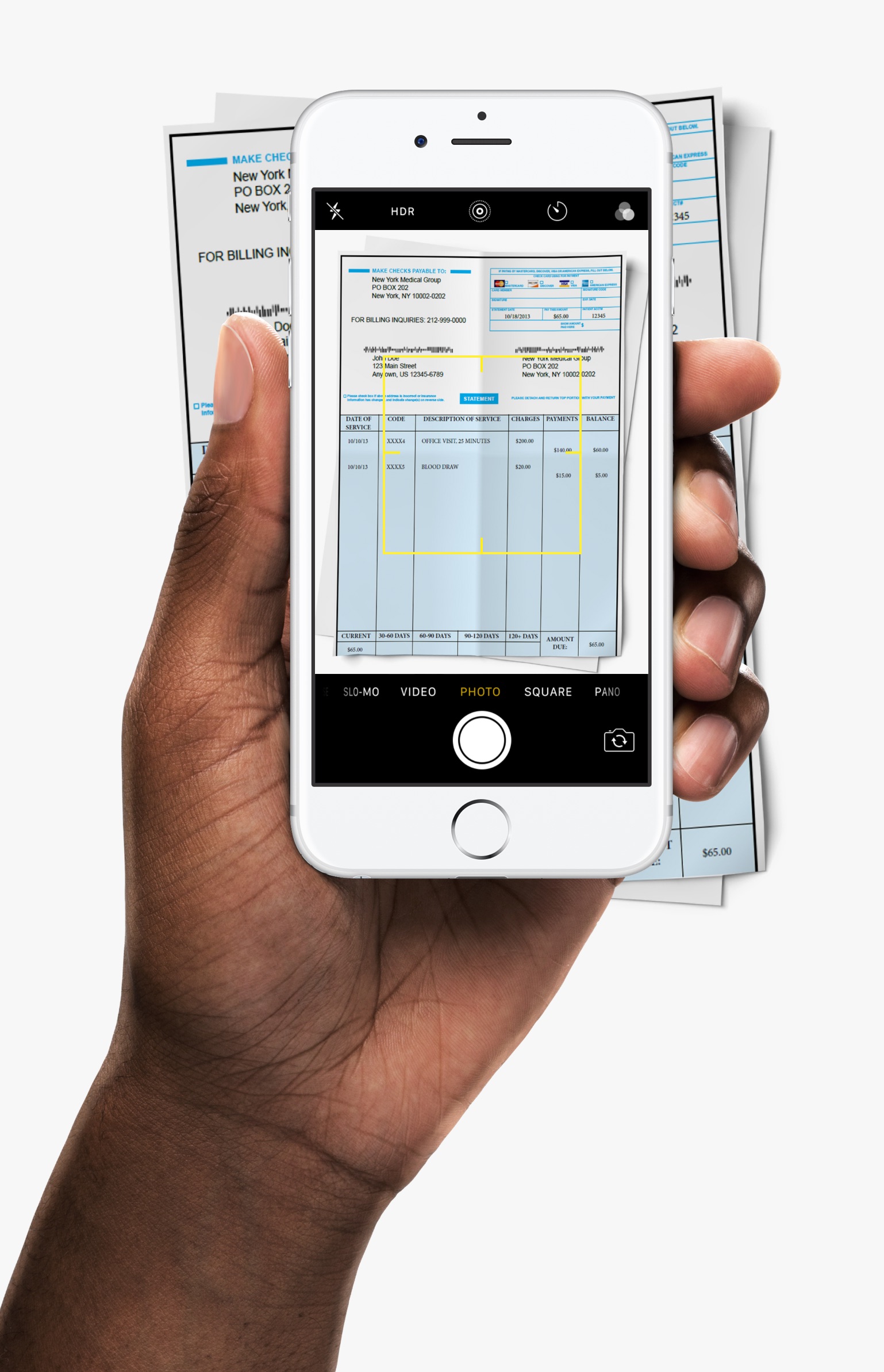 Easy Reimbursment Requests
Employees can request reimbursement online or on their mobile from their benefits portal.
Simple Approval and Tracking
We'll automatically approve reimbursements that fit your HRA criteria and update employee balances.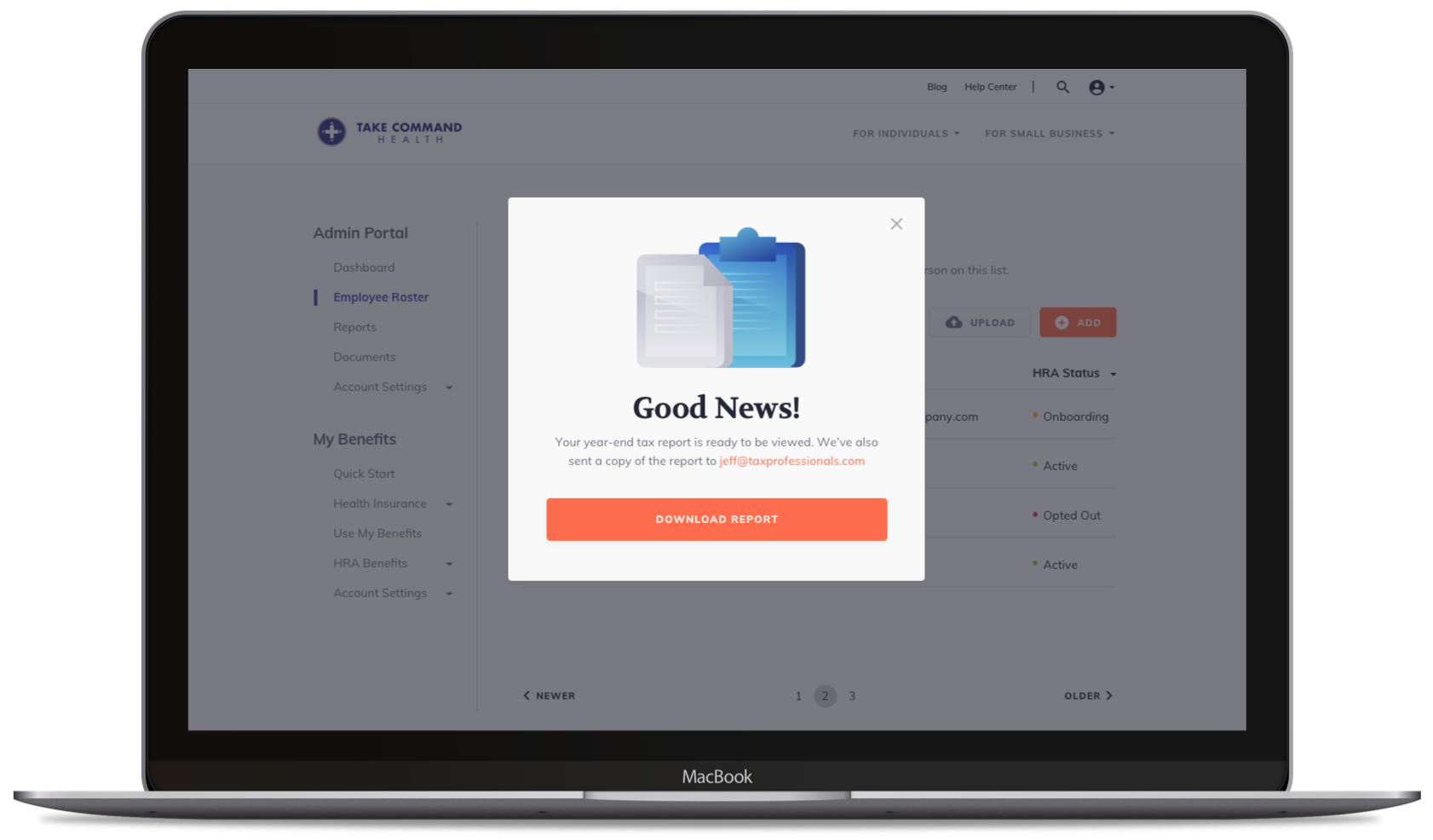 Automatic Tax Reporting and Compliance
Get monthly reimbursement reports delivered right to your (or your accountant's) inbox. We'll help with year-end tax stuff too.

Integrations with popular accounting and payroll services coming soon!
QSEHRA: Affordable benefits for small businesses
Want to understand more about QSEHRA? Download our free e-book and see if it is right for your organization.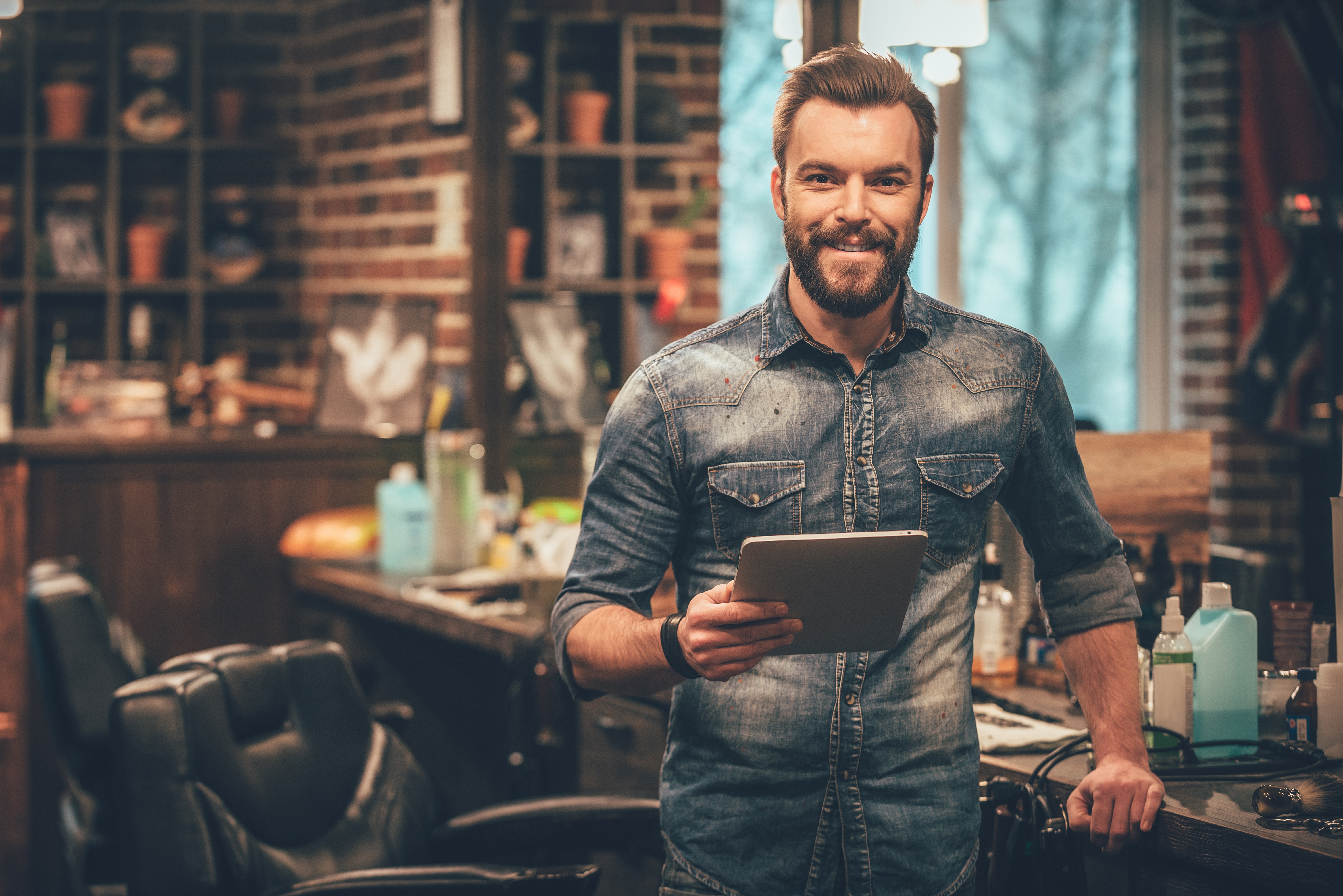 Group plans were too expensive for me and my employees. The HRA was much more flexible and exactly what we needed!
Allan M. Founder & CEO
Questions? Let's Connect!
Schedule a phone call with one of our Small Business HRA (QSEHRA) experts. We look forward to getting to know you!
Small Business HRA (QSEHRA) FAQs
Can't find the answer you're looking for? Fill out the form above to talk with one of our experts.