The $75B problem: Which health plan should you choose?
---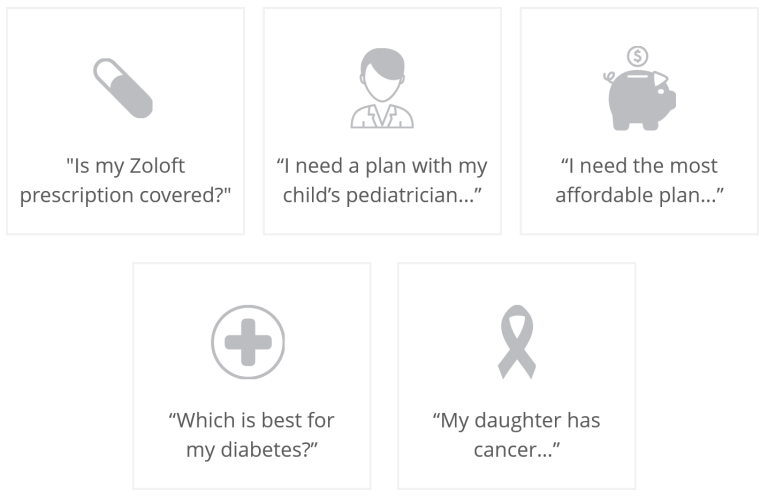 Studies* show 88% of Americans make poor health plan choices that cost of them over $500 a year in unnecessary health expenses.
If you add it up, Americans waste about $75 BILLION a year because of poor plan choice. No wonder health care is getting more expensive!
The reality is health insurance is confusing and it's tough to be a good consumer. Our mission is to empower individuals and businesses to be savvy health insurance consumers and save some money! Behind our simple interface is a powerful analytics platform built on proprietary data and research.
We use data and design to put you in command of your health insurance
---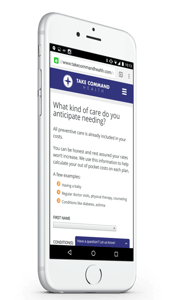 Our story:
---
Take Command Health was born about the same time our founder Jack and his wife Brittany were surprised with a twin pregnancy–a huge blessing but an equally bigger surprise.
Jack and Brittany had just quit their jobs and moved across country so Jack could start graduate school at the Wharton School of Business. Jack sought additional student loans to pay for the twins. He spoke with doctors, hospital administrators, and insurance experts but was shocked to learn that no one could even give him a ballpark answer about how much the twins would cost.
Jack met his co-founder Matt and focused the rest of his time at Wharton researching healthcare cost transparency and laying the foundation for what would become Take Command Health.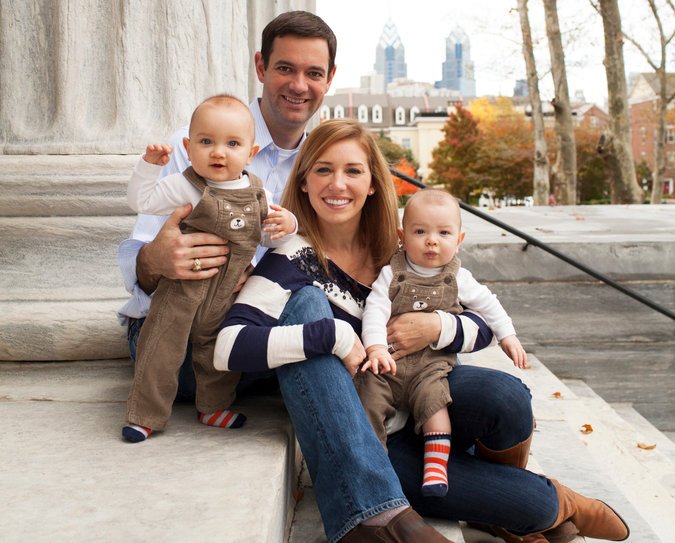 Jack, wife Brittany, and twin sons in Philadelphia in 2013 as featured in a New York Times article.
Jack Hooper
Co-Founder & CEO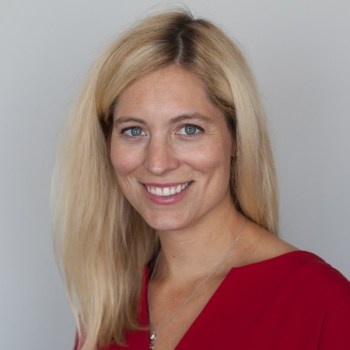 Amy
Content & Advice Lead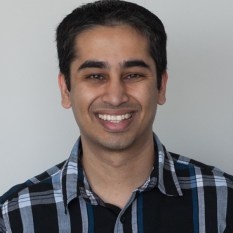 Vishal Marocha
Director of Technology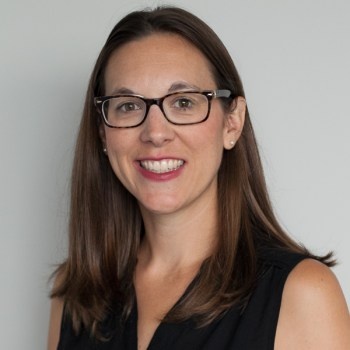 Ali P.
Advice & Support Team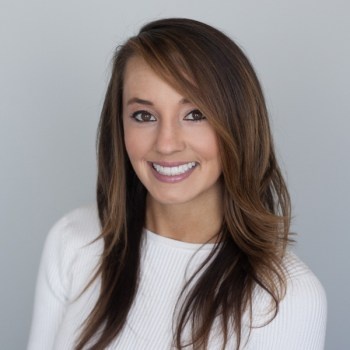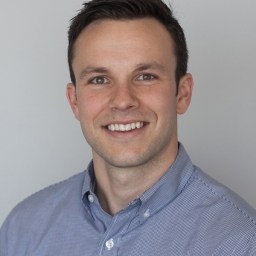 Davis Moore
Director of Operations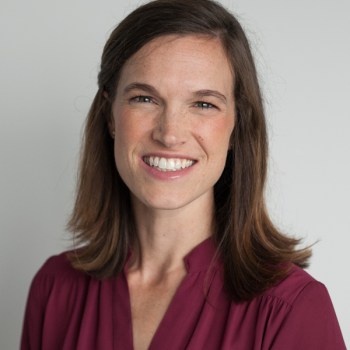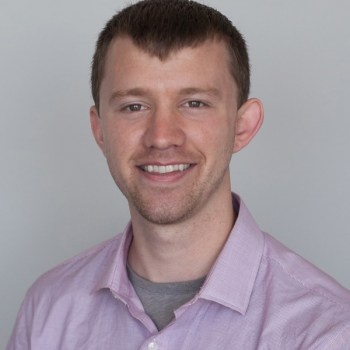 Matt McPhail
Co-founder & Technology Advisor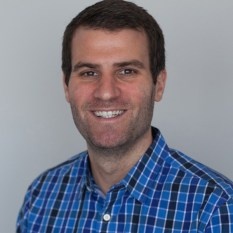 Todd Peoples
Director of Business Development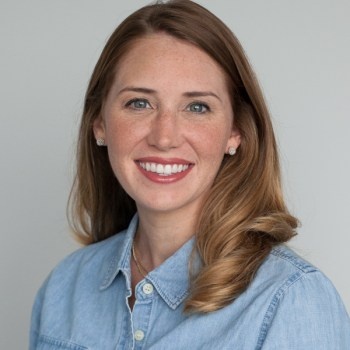 *Sources: Johnson EJ, Hassin R, Baker T, Bajger AT, Treuer G (2013) Can Consumers Make Affordable Care Affordable? The Value of Choice Architecture. PLoS ONE 8(12): e81521. doi:10.1371/journal.pone.0081521
Abaluck J, Gruber J (2011) Heterogeneity in choice inconsistencies among the elderly: Evidence from prescription drug plan choice. The American Economic Review 101: 377–381. doi: 10.1257/aer.101.3.377