Let's do this. Together.
We can help your small business clients:
QSEHRA Setup
We'll help your client design the perfect QSEHRA to meet their needs. We'll draft all the legal plan documents for free.
Education & Onboarding
Does your client have questions? We'll take those. Our success team is here to help everything go smoothly for your client and his or her employees.
Easy Admin & Compliance
Never worry or hassle with administration and compliance. We'll handle reporting, compliance, and taxes automatically.
See how our QSERHA platform works
Why partner with us
Health insurance is the financial "elephant in the room" for many of your clients. Free up those dollars to be spend on better investments.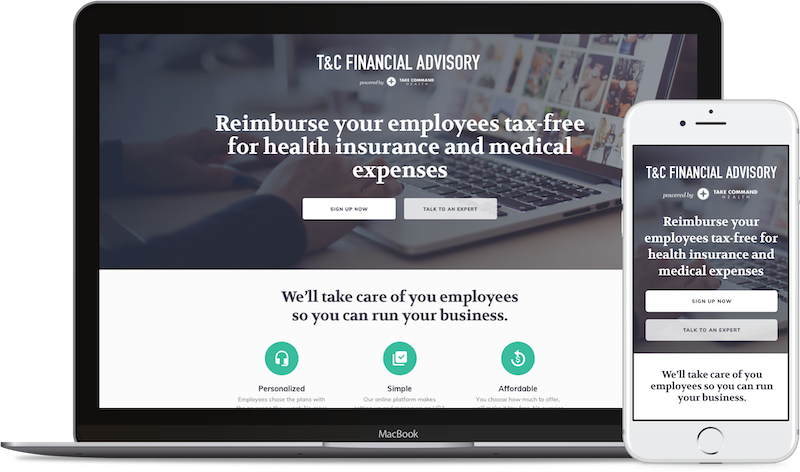 Co-branded experience
They're your clients. We work to support you.

Our goal is to be an extension of your firm and help your services stand out. We'll create websites and materials with your branding (with your permission of course).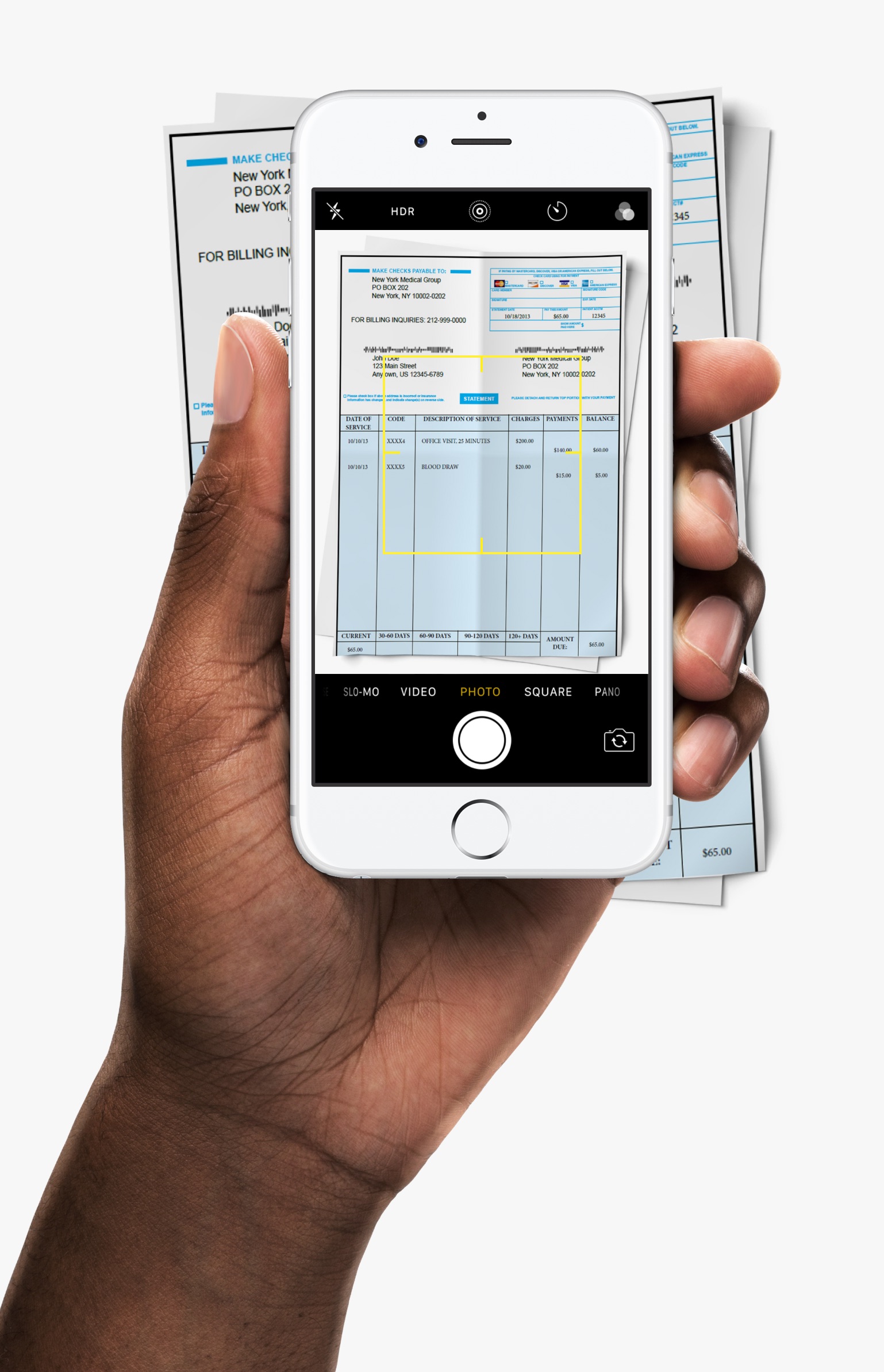 Designed specifically for small employers (and their advisors)
Our modern, user-friendly portal makes it easy for your clients to reimburse employees tax-free for health insurance with a QSEHRA.

If your client needs a professional health benefits solution that's low maintenance and no hassle, this is the solution.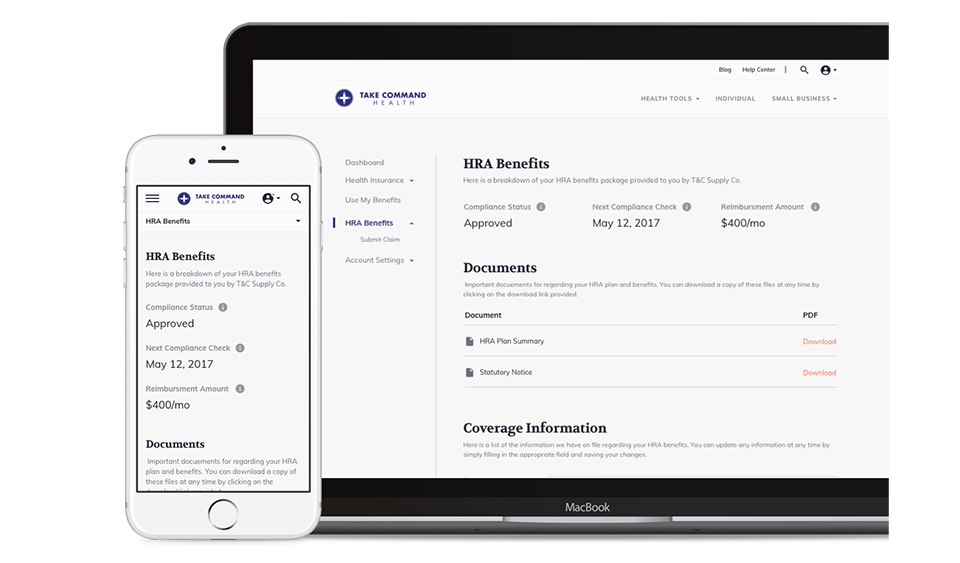 Easy and Automated
Receipt Tracking? Compliance? Year-End Tax Reports?

We automatically handle all the tough stuff so you and your clients can focus on their business.

Integrations with popular accounting and payroll services coming soon!
QSEHRA:
A Practical Guide for Small Employers
QSEHRA is the new, tax-efficient health insurance solution. Want to learn more? Read our QSEHRA Guide.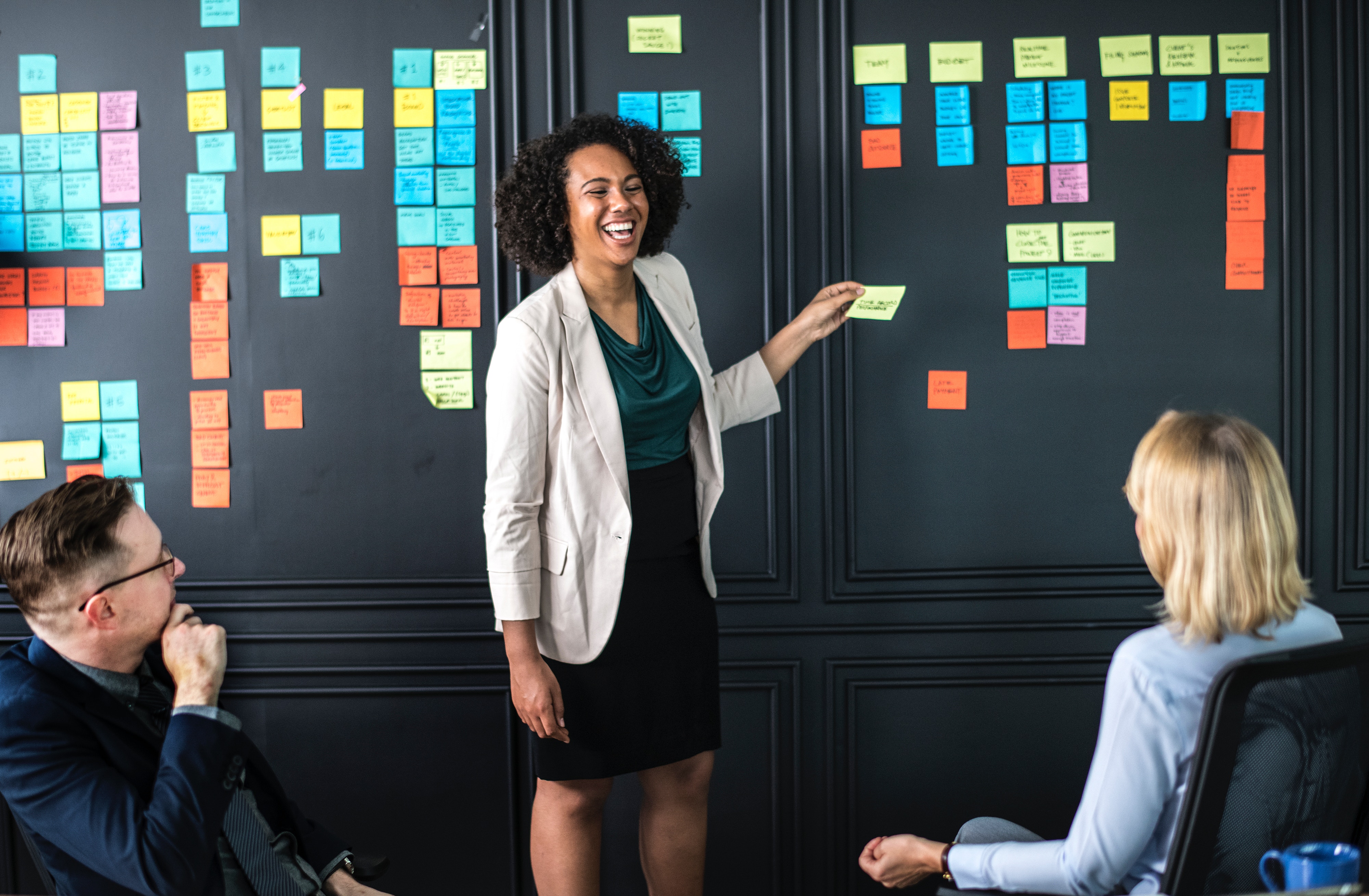 I love being able to tell my clients 'Yes, I can help with your health insurance.' The relief in their eyes says it all.
Staci M CFP
Ready to Partner? Have Questions?
Schedule a phone call with one of our Small Business HRA (QSEHRA) experts. We look forward to getting to know you!
Financial Advisor Partnership FAQs
Can't find the answer you're looking for? Fill out the form above to connect with us!