We're opening signups soon. We'll let you know when.
Let's stay in touch. Please enter your information below. You can then schedule a time with our team if you have any questions. Thanks!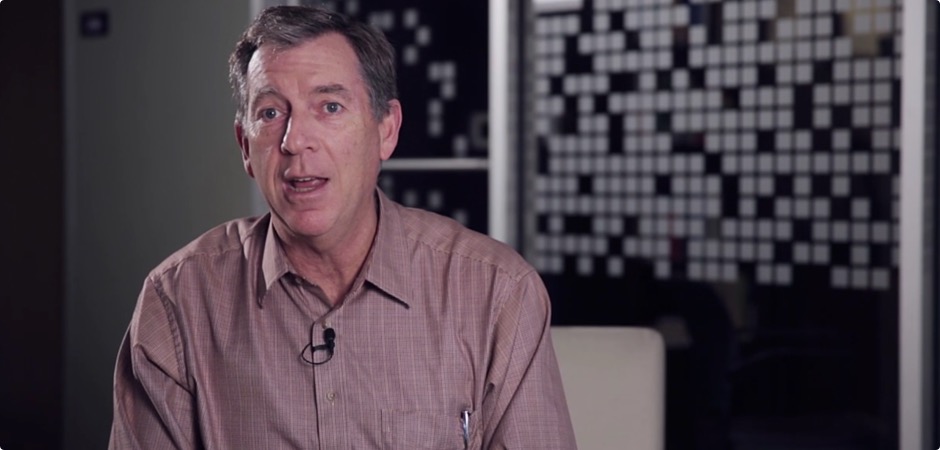 We can finally answer "yes, we have benefits," when we're trying to make a key hire. Our employees love Take Command.
Dan H. Founder & CEO, ScholarShot